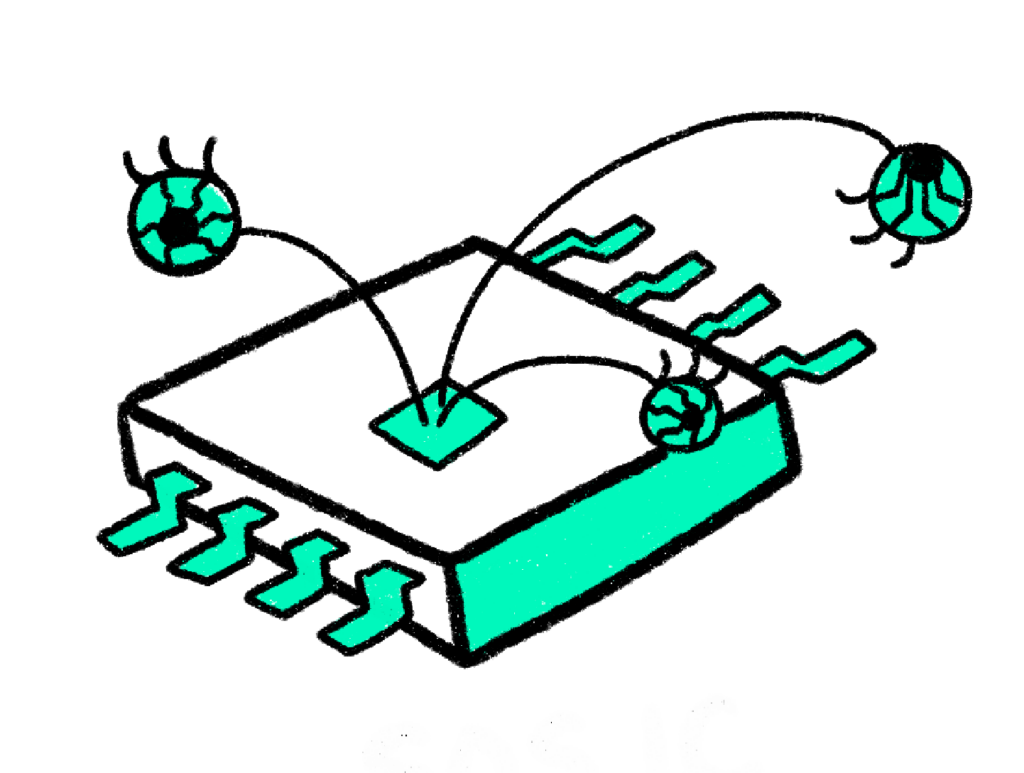 DEADLINE: Sunday, December 17, 2023. This year we are accepting TALKS and WORKSHOPS.
SUBMIT YOUR TALK OR WORKSHOP HERE!
TALKS: between 5-20 minutes, virtually or in person in Montreal, Quebec APRIL 26
WORKSHOPS: 30-60 minutes, in person only, either APRIL 26 OR April 27. You may indicate a fee for your workshop to cover materials, please only indicate the direct cost.
EXHIBIT TABLE: Set up an exhibition table at the event!
This years summit will be in person in Montreal Quebec , April 26 and 27, 2024, 10:00 AM – 5:30 PM EDT. We are still in the process of finalizing of it will be a 1 or 2 day event. We will also livestream, and remote talks are permitted.

The Open Hardware Summit is for presenting, discussing, and learning about open hardware of all kinds. The summit examines open hardware applications, practices, and theory, ranging from environmental sensors to 3D printable medical devices to open hardware processors, community engagement, art and installation, design, and beyond. We are interested in open hardware on its own as well as in relation to topics such as software, design, business, law, and education. Past talks have featured topics such as advances in space propulsion, humanitarian projects, right to repair legislation, open hardware in education, and open hardware marketing.

We invite talk proposals from individuals, groups, collectives, collaborators, and first time presenters.
We are actively seeking submissions from people, ideas, and perspectives traditionally under represented in Open Hardware and technology in general. We ask for your help to reach people who might not be part of communities that typically circulate these calls – Please share! We actively seek submissions from people of color, women, members of the LGBTQ+ community, gender non conforming and trans people, people with disabilities, indigenous people, people of varying socio-economic status, people of varying levels of formalized education, people from various global communities, and other marginalized populations.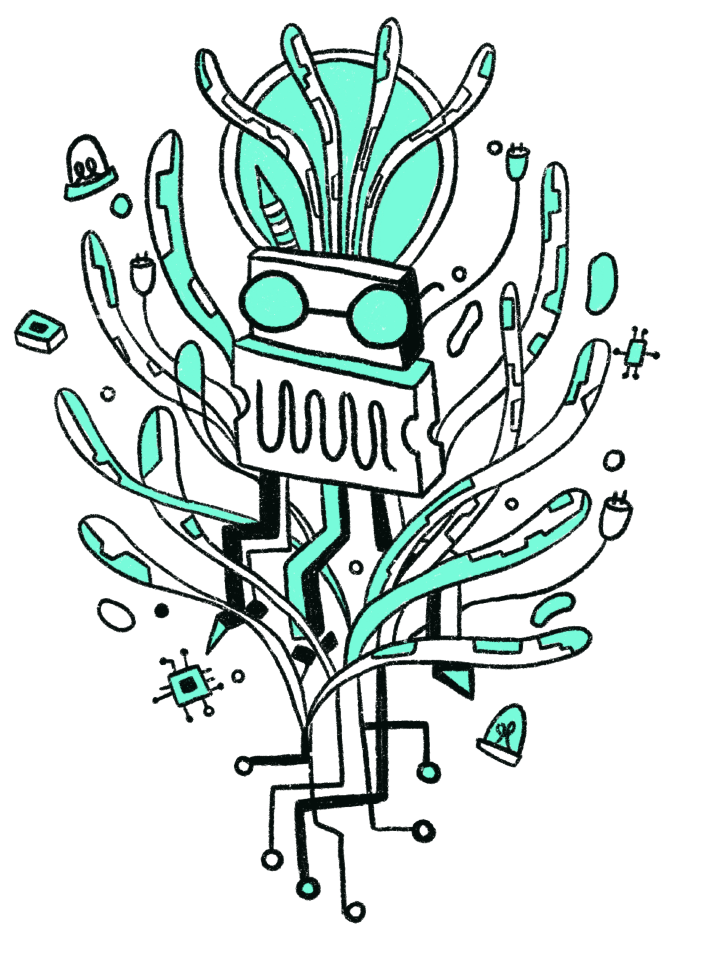 WORKSHOPS:
Workshops may be theoretical or practical, they may offer skill sharing or allow people to engage in a subject. Workshops will be individually ticketed, to allow material costs to be covered. Please indicate the costs associated below. Some ideas: 
– Skill sharing of techniques
– Build-A-Long style small projects 
– Discussion groups
– Performances or art engagements
EXHIBITION TABLES:
These are not sponsorship tables. You are welcome to share your work, project, art, initiative, or company (if it is your own company).
TALKS
For our thirteenth edition we are especially looking for speakers who can offer insights on the current climate of Open Hardware. Some suggested areas of interest are:
– Outer space exploration and Earth observation
– Manufacturing processes and supply chains
– Craftwork
– Untold histories
– Speculative futures & experimental tech
– Art and design in Open Hardware
– Community engagement
– Process and iteration
We welcome all proposals that do not cover these topics, or cover other topics you are excited about!
SELECTION PROCESS
If you would like to submit a proposal in a format alternative to this form, or if you'd like assistance please email the Summit Chair, lee wilkins at hello@leecyb.org. Submissions will not be anonymized this year, which allows you to submit work that might contain identifiable information. Your submission should contain the following elements:
Title: e.g. "How I learned to stop worrying and love the BOM: Bills of Materials for Open-Source Hardware." Try to be descriptive!
Summary: Tell us what your talk is about in under 150 words
Keywords: 3 identifying terms for your proposal, e.g. "Kitchen Tools", "3D printing", and "Chocolate"
Please also include 500 words of description, up to 2 photographs, and optionally a link to a video.
In your proposal, please be clear about what you intend to present and how it is relevant to the open hardware community. For example:
Show how you created a novel solution to a problem with open hardware
Explain best practices for designing/using/troubleshooting open hardware
Discuss the background and implications of a legal issue that impacts open hardware
We are interested in all kinds of submissions, from How-Tos, to historical surveys, to personal stories, to hardware testing results. However, submissions primarily consisting of marketing for a product, non-profit, or company will not be accepted. Submissions that share knowledge and insight derived from work on commercial products or at organizations are welcome.
Keep in mind we'll be deciding what to accept based primarily on the submissions themselves and not external materials. Be sure to give us enough information to make a well-informed decision. Documentation of accepted submissions will be published on the OHS website. Proposals will be scored by a panel.
Expected duration for talks is between 5 and 20 minutes, depending on the number and quality of submissions.
All talks are plenary (i.e. presented to the entire summit audience). If selected, you will be expected to deliver a live presentation during the summit livestream and on stage.
The Summit, including its chairs and staff, is primarily volunteer-based and OSHWA operates as a 501(c)(3) non-profit. We cannot offer speaker stipends.
For questions, include [OHS24] in the subject line of an email to the summit@oshwa.org.