Our fellowship program includes a travel stipend and mentorship program for marginalized people in open hardware.
Are you a marginalized person who loves open source? Apply for our Summit Fellowship and receive a 500$ travel stipend and mentorship in your open source journey leading up to the 2024 Open Hardware Summit
Fill out this form to let us know that you're interested in participating!
The deadline is December 22nd, 2023 at 11pm EDT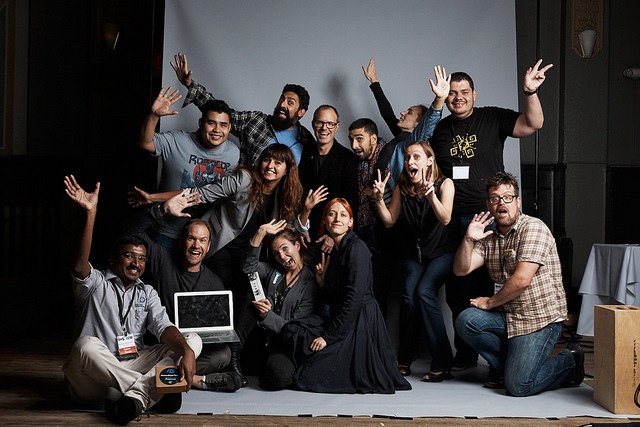 Past fellow can be found here:
2022, 2023
The Summit Fellowship was founded as The Ada Lovelace Fellowship in 2013 prior to the annual Open Hardware Summit at MIT by Summit Chair Addie Wagenknecht and OSHWA Director Alicia Gibb as a way to encourage marginalized people in open technology and culture to actively participate and foster a more diverse community within open source.